Categories
Exploring the Exciting World of Kids' Cars and Bikes on EMI
Posted on July 8th, 2023 07:56 PM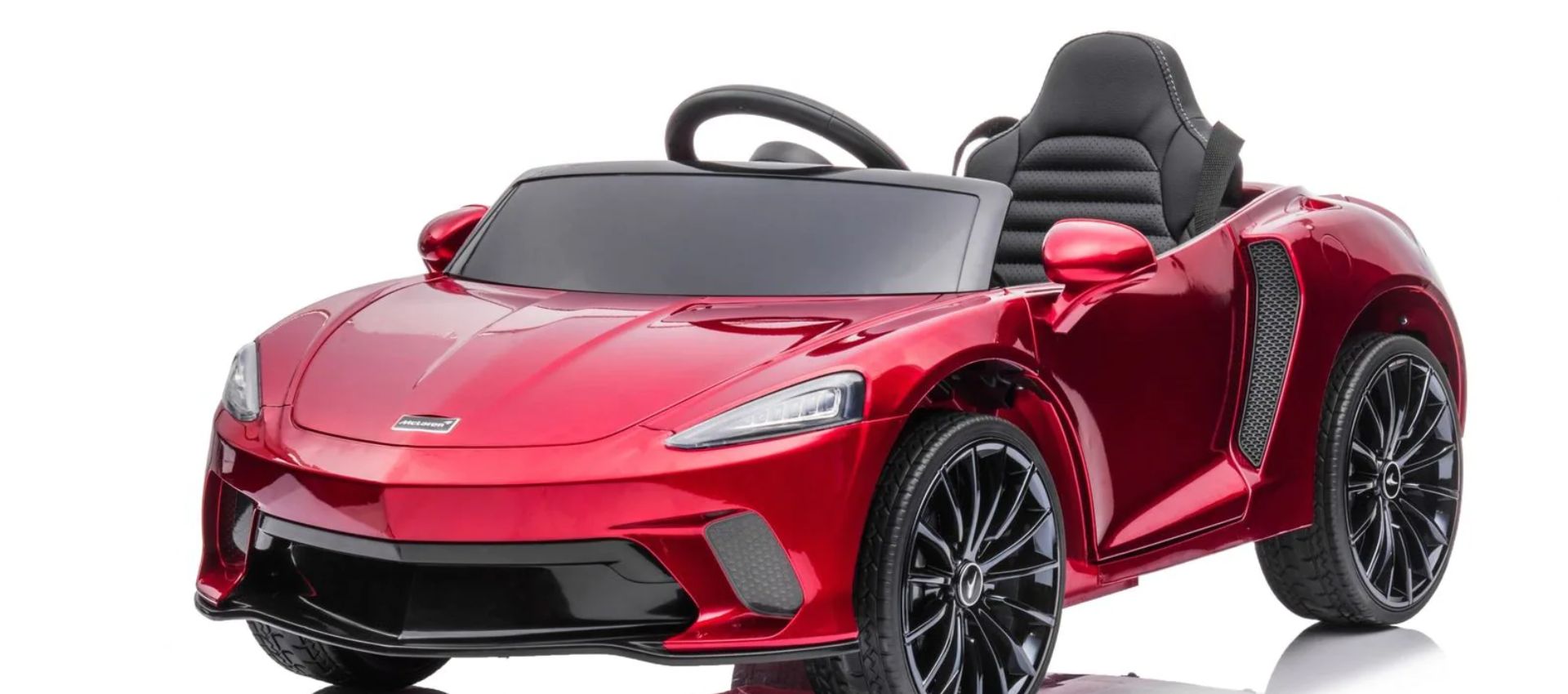 Introduction
In today's fast-paced world, kids are constantly exposed to new and exciting toys. One such category that has gained immense popularity is kids' cars and bikes. These miniature vehicles not only provide endless hours of fun but also contribute to the development of important skills like coordination and balance. To make them more accessible, many online platforms now offer the option to purchase kids' cars and bikes on EMI. In this blog post, we'll dive into the wonderful world of these vehicles and how you can bring joy to your child while managing your budget effectively.
The Range of Options
Electric Cars

From sleek sports cars to sturdy SUVs, electric cars for kids come in various designs and sizes. They often feature realistic details like functioning headlights, horn sounds, and even MP3 player compatibility. These vehicles give children a taste of independence as they maneuver around the yard or park.

Pedal Bikes

Pedal bikes are classic options that promote physical activity and enhance motor skills. They come in different styles, such as tricycles for younger children and bicycles for older ones. These bikes not only encourage outdoor play but also teach kids the importance of balance and coordination.
Benefits of EMI
Budget-friendly

Purchasing kids' cars and bikes on EMI allows you to spread out the cost over manageable monthly installments. This option helps you avoid a significant financial burden by paying a fixed amount each month.

Flexibility

EMI options provide flexibility, allowing you to choose the duration and installment amount that suits your financial situation. You can select a plan that aligns with your budget and pay it off comfortably.

Easy Process

Online platforms offering EMI for kids' cars and bikes usually have a simple application process. With minimal documentation and quick approval, you can complete your purchase hassle-free.
Tips for Choosing the Right Vehicle
Age-appropriate

Consider the age and size of your child while selecting a kids' car or bike. Look for options that are suitable for their developmental stage and provide a comfortable and safe experience.

Safety Features

Ensure that the vehicle has appropriate safety features like seat belts, sturdy construction, and reliable brakes. Always prioritize the well-being of your child while choosing a ride-on toy.

Reviews and Ratings

Read reviews and check ratings of the product and seller to ensure the quality and reliability of the purchase. Feedback from other customers can provide valuable insights.
Conclusion
Kids' cars and bikes on EMI offer a fantastic opportunity to bring joy and excitement to your child's playtime without straining your finances. These miniature vehicles not only entertain children but also promote their physical and cognitive development. With the convenience and flexibility of EMI options, you can choose the perfect vehicle for your child and make their dreams come true. So, explore the wide range of options available and embark on an adventure-filled journey with your little ones!