Categories
Summer Special: Unbeatable Offers on All Inverter ACs at Fastemi.com
Posted on April 9th, 2023 08:06 PM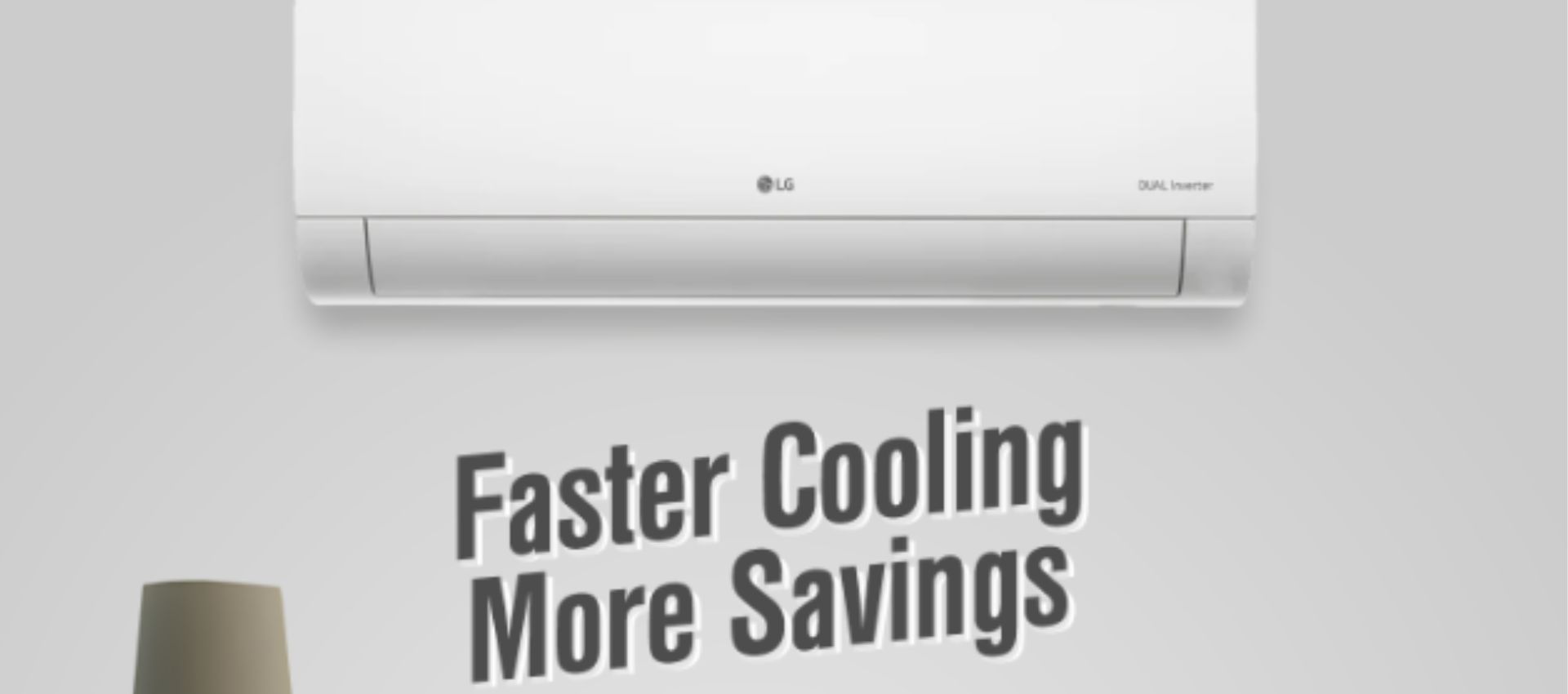 Introduction:
With the scorching heat of summer just around the corner, staying cool and comfortable at home becomes a top priority. If you're in search of the perfect solution for beating the summer heat, look no further! fastemi.com is here with unbeatable offers on all inverter ACs to keep you cool and refreshed all summer long. In this blog, we will explore why inverter ACs are a great choice for summer, and how fastemi.com is the go-to destination for finding the best deals on these energy-efficient and cost-effective cooling solutions.
Why Choose Inverter ACs for Summer?
Inverter ACs are designed to provide efficient and cost-effective cooling, making them an ideal choice for beating the summer heat. Unlike traditional ACs, which work on a fixed speed, inverter ACs adjust their compressor speed based on the cooling requirement of the room, resulting in significant energy savings. This means that you can enjoy a cool and comfortable environment at home without worrying about high energy bills. Inverter ACs also offer faster cooling, better temperature control, and quieter operation, making them a superior choice for hot summer days.
Unbeatable Offers on All Inverter ACs:
At fastemi.com, we are dedicated to providing our customers with the best deals on inverter ACs. With our summer special offers, you can save big on your inverter AC purchase and enjoy a cool and comfortable summer without breaking the bank. We offer a wide range of inverter ACs from top brands, including different tonnage options, star ratings, and features to suit your specific cooling needs. Our unbeatable offers include discounts, bundle deals, free installation, extended warranties, and more, making it the perfect time to upgrade your home cooling system.
High-Quality Inverter ACs:
At fastemi.com, we take pride in offering only high-quality inverter ACs from reputable brands. We understand the importance of durability, reliability, and performance when it comes to home appliances, and our collection reflects that. All our inverter ACs are carefully selected to meet our stringent quality standards, ensuring that you get a reliable and efficient cooling solution for your home. We also provide detailed product descriptions, specifications, and customer reviews to help you make an informed decision and choose the perfect inverter AC for your needs.
Expert Advice and Assistance:
At fastemi.com, we are committed to providing excellent customer service. Our team of experts is always ready to assist you with any queries or concerns regarding inverter ACs or any other home appliances. We can help you choose the right size and tonnage of inverter AC based on your room size, insulation, and other factors. We can also guide you through the installation process, maintenance tips, and troubleshooting, ensuring that you have a hassle-free experience with your inverter AC. We strive to make your summer cooling experience smooth and enjoyable.
Conclusion:
If you're looking for unbeatable offers on high-quality inverter ACs this summer, fastemi.com is the ultimate destination. With our wide range of inverter ACs, exceptional offers, expert advice,